Car Diagnostics with Latest Tools and Superior Service
Rodney Auto Centre provides the latest diagnostic scan tools and test equipment to perform car diagnostics quickly and accurately. It doesn't matter whether your vehicle is old or new, or even what make and model. Our expertise and advanced tools help us to build a clear picture of your problem and fix it quickly, so you know that your vehicle is in the best possible place.
Our Car Diagnostic Services Covers:
Car diagnostic testing and car repair also cover faults that don't have warning lights. Poor running, stalling, excessive fuel consumption, low performance and general faults. We will get to the cause of the problem and offer the best solutions.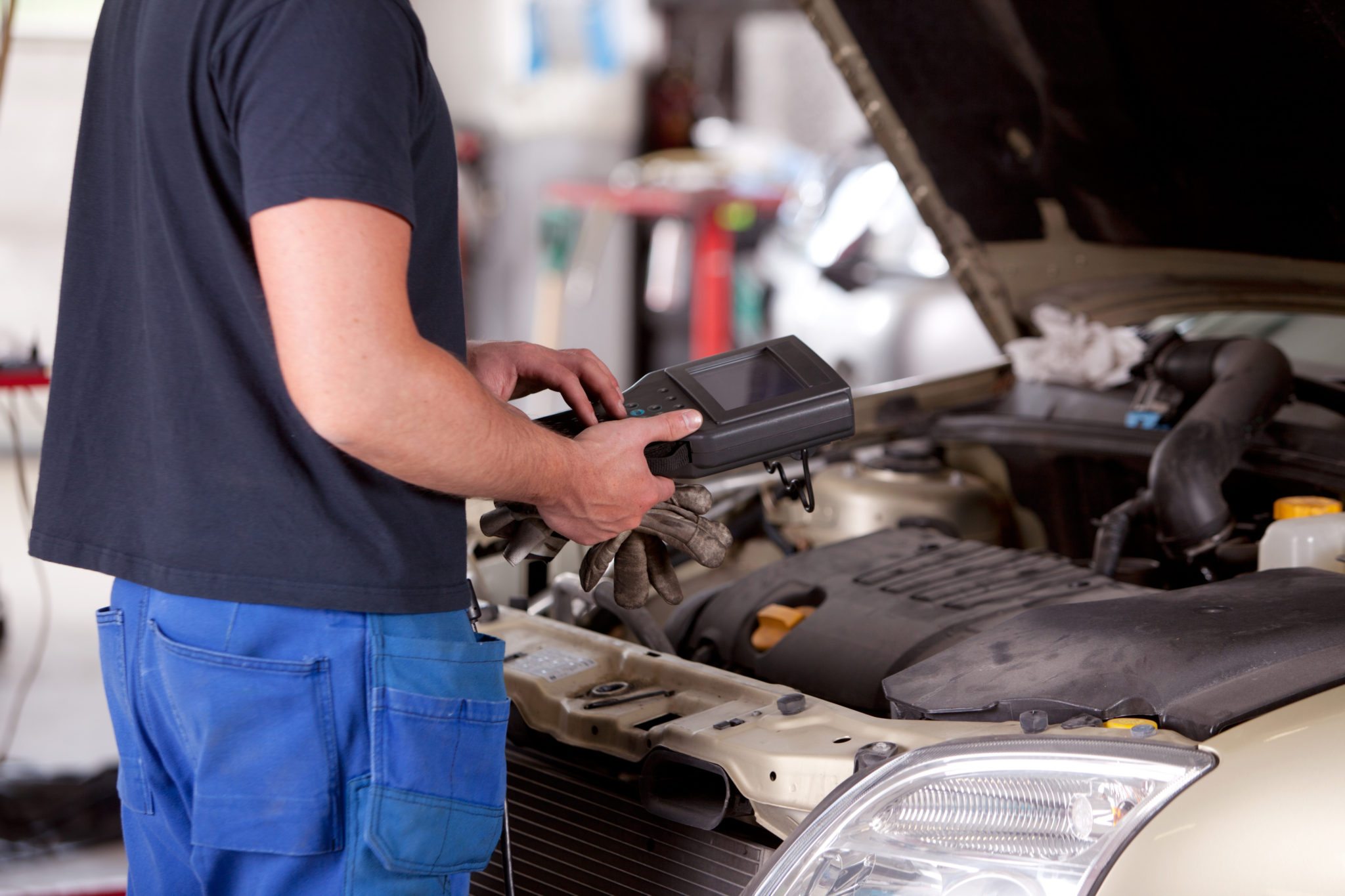 Never Ignore A Warning Light:
Warning lights could point to something that requires immediate attention. If you ignore it in the hopes it will go away, you may end up stranded or in an accident. As well as the latest and most advanced technology, our expert team has a wealth of knowledge and years of experience, allowing them to diagnose and repair faults in next to no time.
We can take care of:
Check engine
ABS, SRS airbags
Traction Control
Poor running
Stalling
Excessive fuel consumption
Low performance
General faults
The car diagnostics team will work tirelessly to get to the root of your problem and get you back on the road in no time. You'll be the first to know when we find out what is wrong with your vehicle and we will never go ahead with work without your say-so first. We are 100% transparent, and with our customer-focused approach, we know you will be more than happy with our service!
Call Us Today
If you want to ensure the best possible outcome for your vehicle, call us to make an enquiry or book in your car now. Avoid costly repairs and hassle with Rodney Auto Centre!
Keep your car in great condition