Fluid Check & Replacement
Covering all aspects of a vehicles fluid systems. Fluids within a vehicle are as important as the tyres it rolls on. Fluid testing and replacement ensures the durability, reliability and safety of a vehicle.
From the cooling system through to brake fluid. Testing and replacement of any type of fluid can be carried out as required, in conjunction with routine servicing, or as a separate service.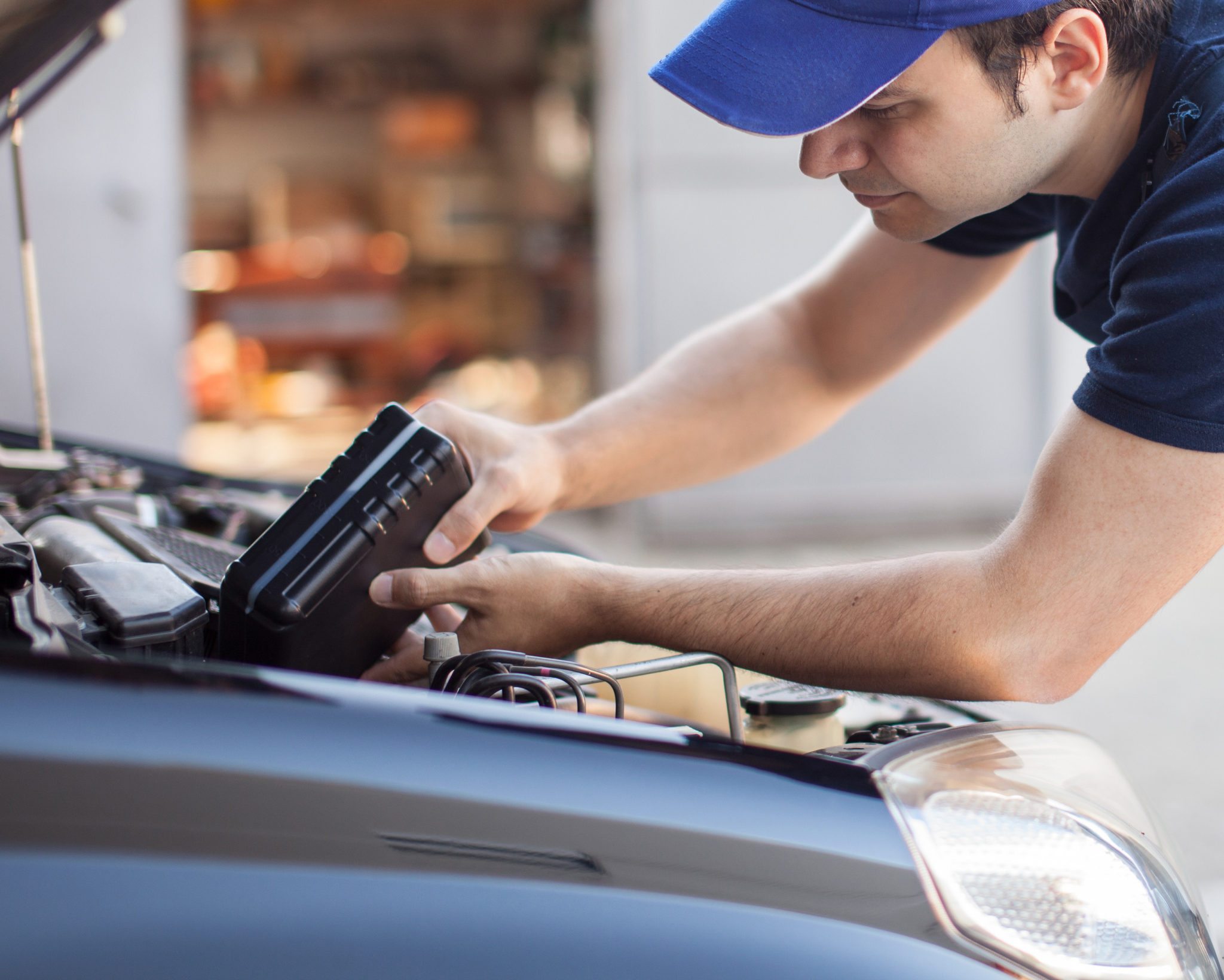 Keep your car in great condition